\ Suitable for Athletes to Families. Various Routes are here! /
why Tokyo Great Cycling Tour ?
東京グレートサイクリングツアーを選ぶ理由
There are many reasons to choose TGCT, but the following four are main!
CONVENIENT OFFICE
Space for leaving big suitcases and equipped with a shower – suitable for a last tour before heading back to the airport! We will enjoy beers / drinks with snacks together after the tour.
VARIOUS ROUTES
full-day tours (6hours) and a half-day tour (3hours) visiting both touristy and non-touristy spots!
E-ASSIST OPTION
Boost your Tokyo adventure! Our tours come with an e-assist option — easy hills, more sights, pure joy, no extra sweat!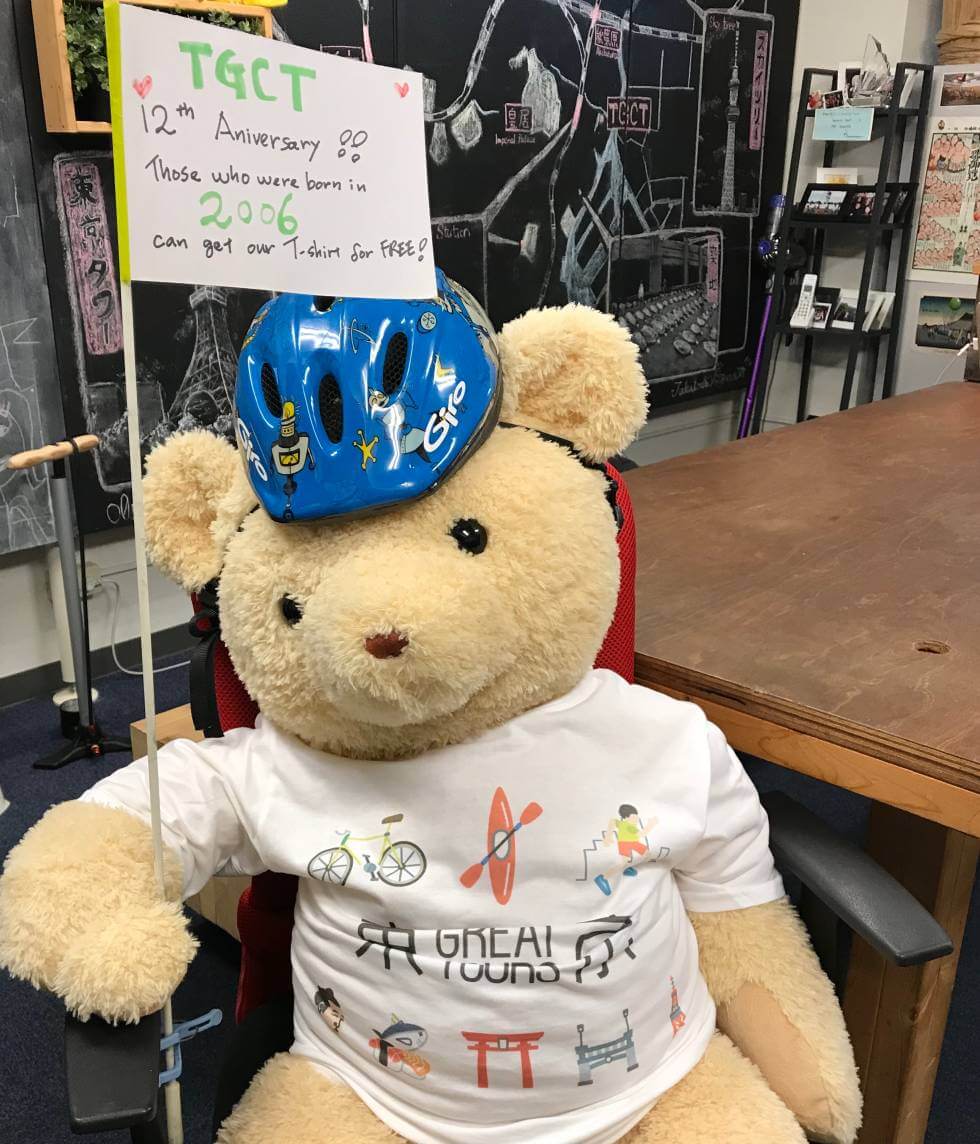 We are celebrating 12 years anniversary. Those who were born in 2006 will get our T-shirt free. We started our tour with only one route. Now we are offering 7 route (day time) plus evening tour so that our repeat guests can always enjoy the new route! … And more to come!!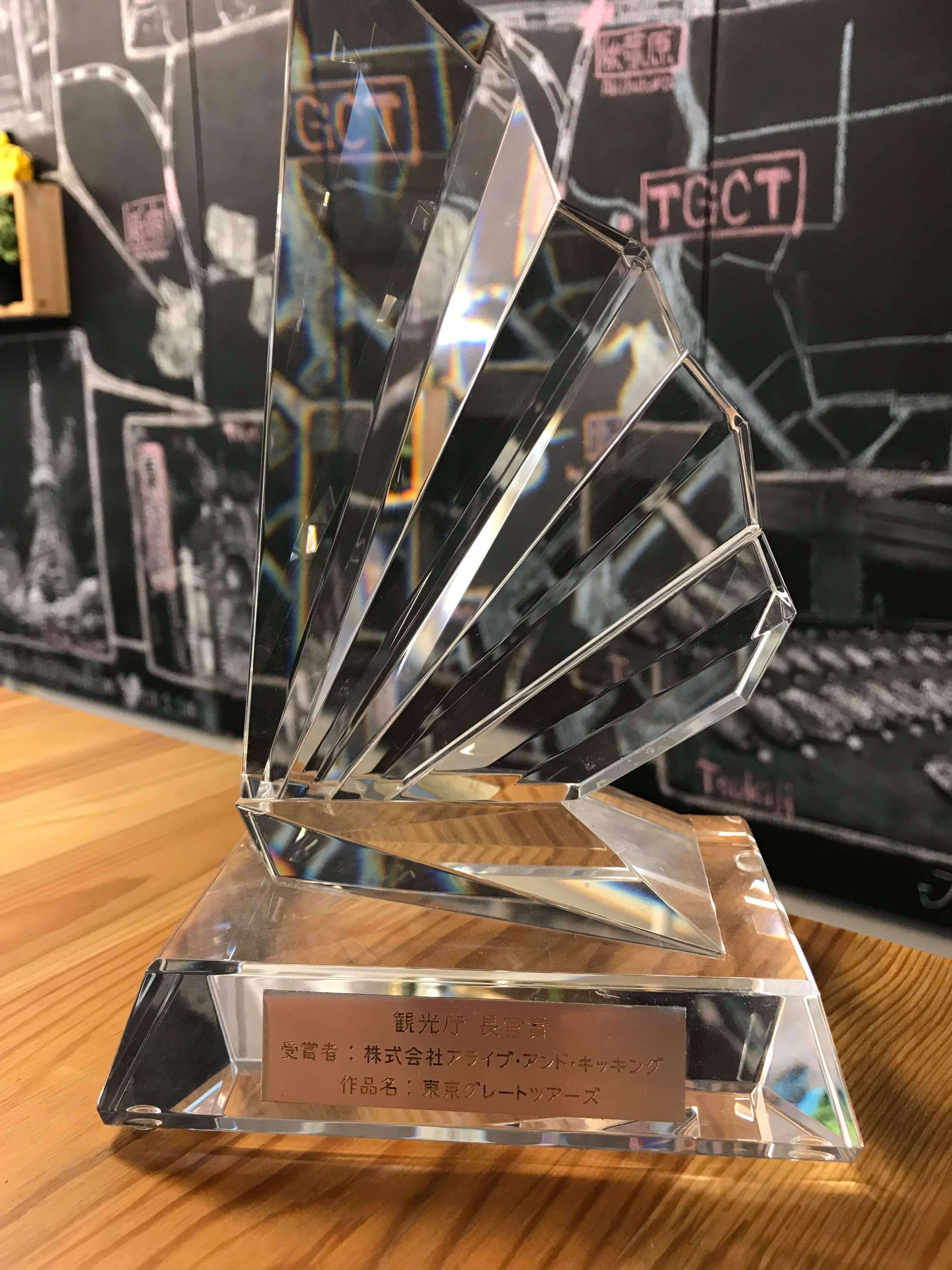 We won Japan Tourism Award and the prize of Director General, Japan Tourism  Agency.  Thank you for your contribution!
Previous
Next