"Cross many bridges to the only beach in Tokyo."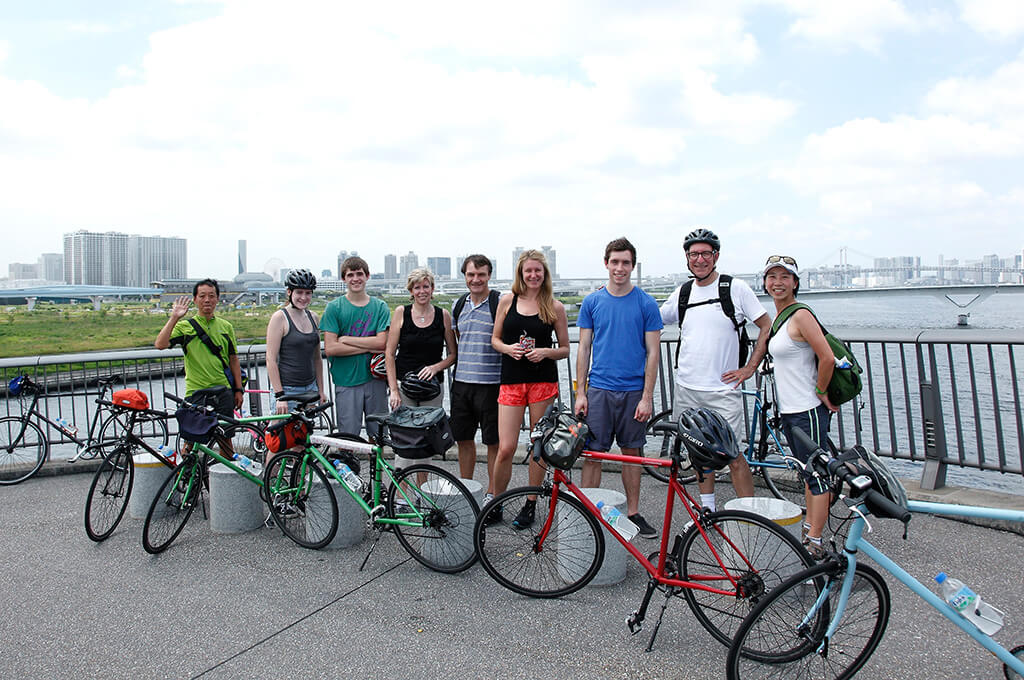 High lights
・ Tsukiji Fish Market
・ Zojoji Temple and Tokyo Tower
・ Imperial Palace
・ Take the water bus with bikes
…and more!
Route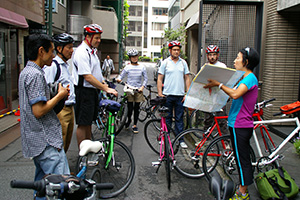 1. Departure 09:00
09:00 Meet at our office :
1-3-2, Shinkawa, Chuo-ku, Tokyo
Registration, Review of General Guidelines
*Please remember that if you are late for the 9:00 a.m. departure time, we may not be able to wait.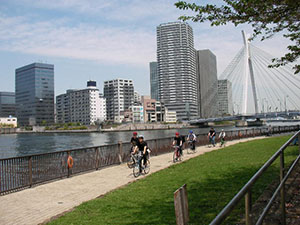 2. Passing Sumida River
Ride to Sumida river, pedal along the river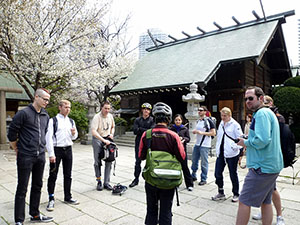 3. Tsukuda-Jima
The old fishermen's island. You can feel old village atmosphere.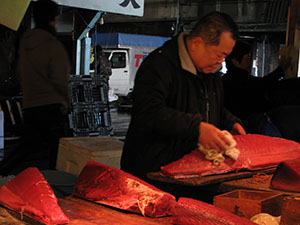 4. Tsukiji Fish Market
We will have about 20 minutes free time.

5. Crossing Bridges
To Harumi crossing over the various bridges to Odaiba.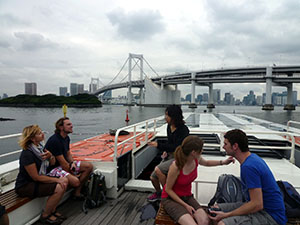 6. Lunch and free time at Odaiba 11:30-12:30
Take the water bus to Hinode pier.>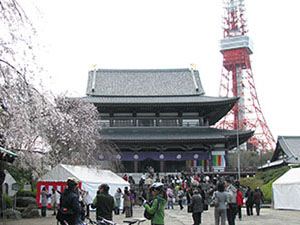 7. Zojoji Temple and Tokyo Tower
Do you know the difference between a temple and a shrine?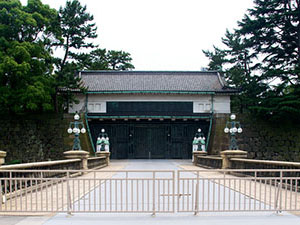 8. Imperial Palace
Imperial Palace will be the last stop!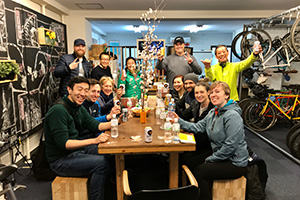 9.Goal 15:00
Goal! Our office.

PRICE and DIFFICULTY
10,000 Japanese Yen
(including tax,rental bike, box lunch, bottle of water, guide. And 1% of the fare will be donated to 'One percent for the planet' project)
★★(Easy, but have to cross many bridges)
REMARKS
Capacity :
Maximum 15 persons (Minimum 2 persons)
Reservation :
Prior reservation is needed
Cancellation :
No cancellation charge (Please give us e-mail or call in advance)
If you'd like to cancel the tour, please let us know in advance, there are some guests who are on the waiting list. Thank you for your cooperation!
— Further questions, please see 'FAQ' page.